Nursing and taking good care of babies is a cumbersome task that must be carried out by mothers- even if there are several other primary duties they have to attend to.  The stress of nurturing babies, from burping them to dressing them up, cutting their tiny nails and getting them fed with a nutritious meal cannot be compared to any other domestic responsibility. However, making these tasks less-severe and less-challenging requires the use of cool baby gadgets to relieve them of the stress and optimally save them energy and time. Some of these gadgets include:
1. NASAL BOOGER GETTER/ NASAL ASPIRATOR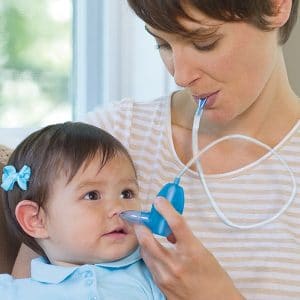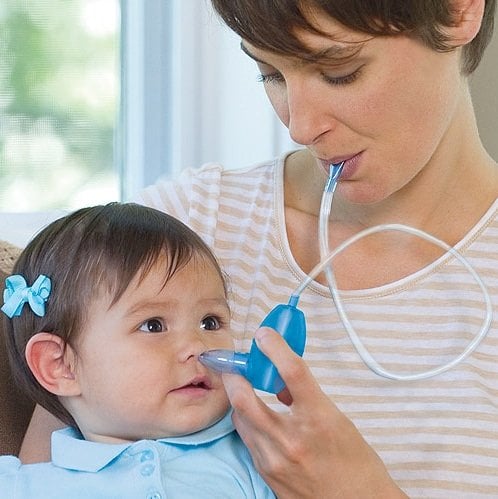 A baby's nose has two small openings,  tiny hairs, and a mucus-producing gland.  Since the nasal holes are small,  it is easier for babies to have nasal congestion,  and thus must be taken care of before it escalates to a more complicated health issue. As delicate as they are,  babies' nostrils need to be cleaned regularly to get rid of dry and wet boogers since it is almost unavoidable for babies to have stuffy and dry noses while they are teething.
One of the commonest nasal aspirators has a nozzle that can be positioned at the opening of the nostril, has a long but soft tube in the middle and a mouthpiece at the other end.  The mother places her mouth on the mouthpiece and suctions out mucus from the baby's nostril into the nozzle. There's always a tube at the middle blocking bacteria and protecting the mother against inhalation of germs.
2. BABY BOTTLE HOLDER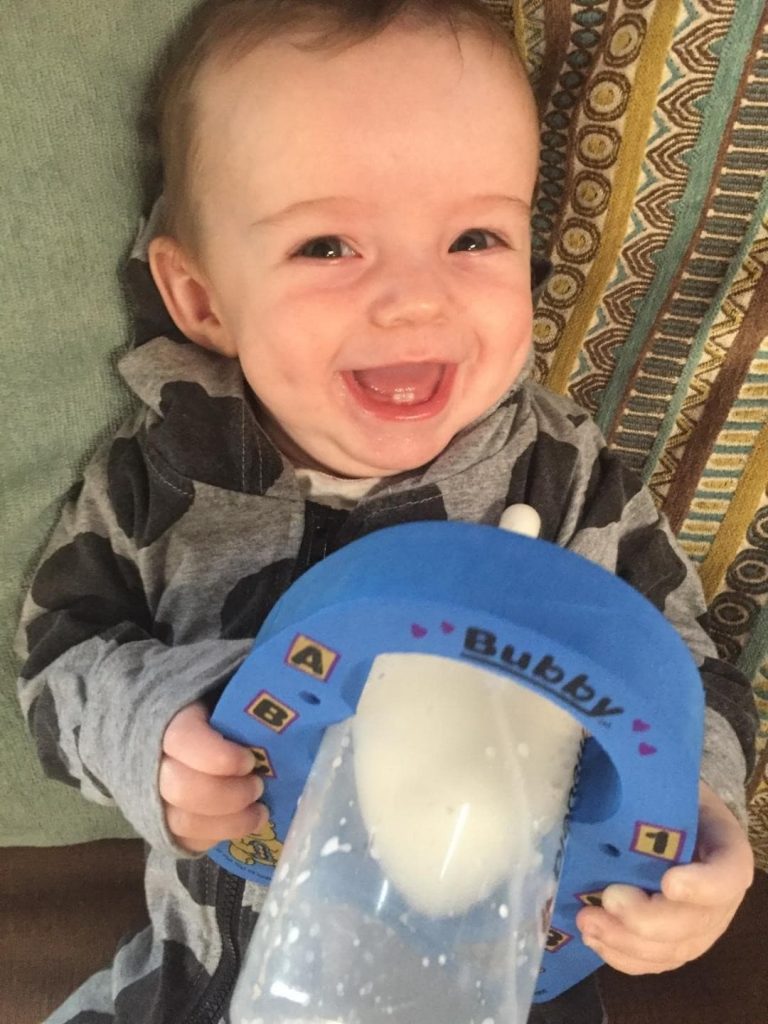 A baby bottle holder is a suspension from which babies take their food, it gives them a soothing angle to enjoy their meal and simultaneously prevents babies from experiencing colic while they are being fed.  It also saves mothers the stress of holding bottles for a long time while their children are being fed.
3. PACIFIER THERMOMETER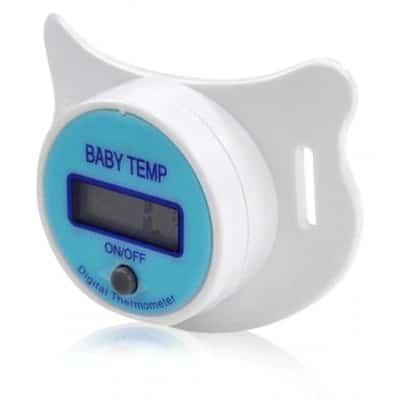 A pacifier thermometer has a sensor and a display system, it is used to monitor the body temperature of babies, alerts the parents when there's an impending fever, increased or decreased body temperature.  The thermometer has a button at the front which is pressed to give a digital display on the screen of the thermometer. It is put in the mouth of a baby for about 90s, after which there is a beep that precedes a reading display on the screen of the thermometer. It is a domestic way of checking babies' temperature.
4. SHOULDER CARRIER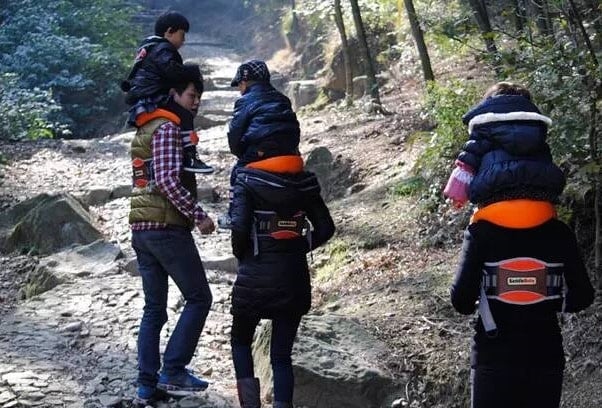 A shoulder carrier is a baby gadget with adjustable belts that are worn on the chest of parents with an ankle cuff to secure the legs of the babies. On occasional strolls and hikes, a baby shoulder carrier gives babies the much-needed comfort to view nature from the shoulders of their parents. This gadget is used hands-free and makes babies sit comfortably on shoulders without causing any inconvenience to the carrier on whose shoulder they sit because its base is made of foams.
5. FOOD CATCHER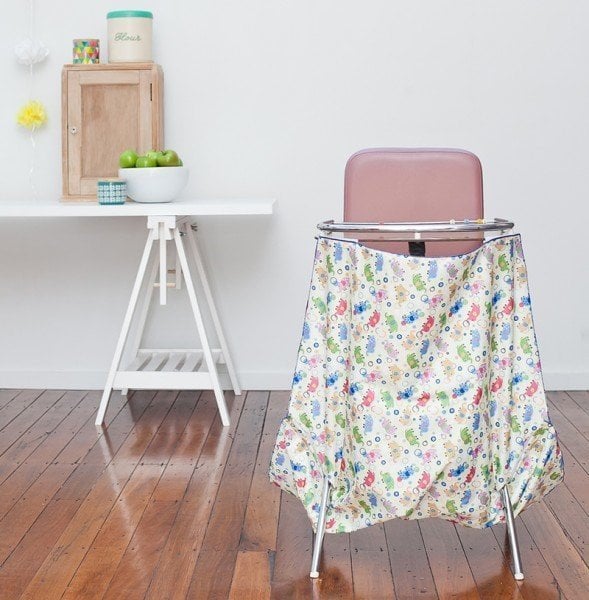 Feeding babies are sometimes ridiculous and messy, and this tends to leave mothers at cleaning up the floor after every meal of their babies. It's always annoying and tasking to see babies messing up the house at intervals. In order to salvage the mess, a baby gadget called Food catcher is a good tool to get rid of the mess.  Food catchers are sometimes in the form of a mat or fabric in which babies' food drop to avoid them littering the floor.  It prevents food from falling off to the ground.
6. MEDICINE SIPPY CUP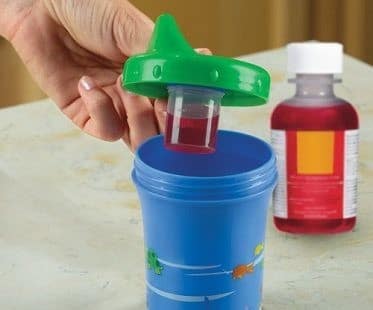 A sippy cup has a small cup sitting right under the lid of the main cup, bearing medicine a baby needs to take. In the main cup,  there could be a fruit juice- or rather simple drink which will mix with the syrup from the small cup and leak into the baby's mouth at a gulp. A sippy cup is a more brilliant method to make babies take the drug,  especially when they fall sick.
7. FEEDING BOTTLE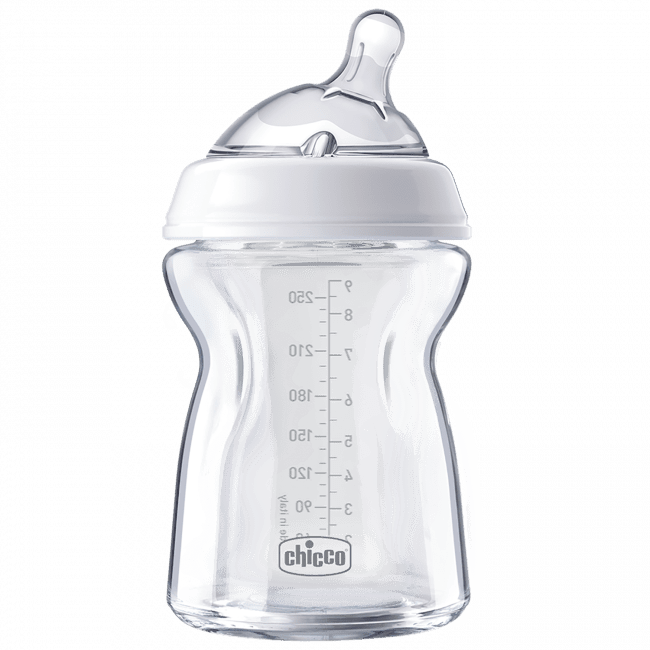 A feeding bottle (or baby bottle) is one with a nipple-like rubber that permits babies to drink from the bottle conveniently. When mothers mix baby's food,  especially ones that are more fluid, they put it in a feeding bottle for the baby to feed on.  A feeding bottle has a tear,  a ring between the bottle, a cap to cover the teat and sometimes with an inclusion of a liner. It's one of the best baby gadgets that help in feeding babies.
8. ELECTRIC NAIL TRIMMER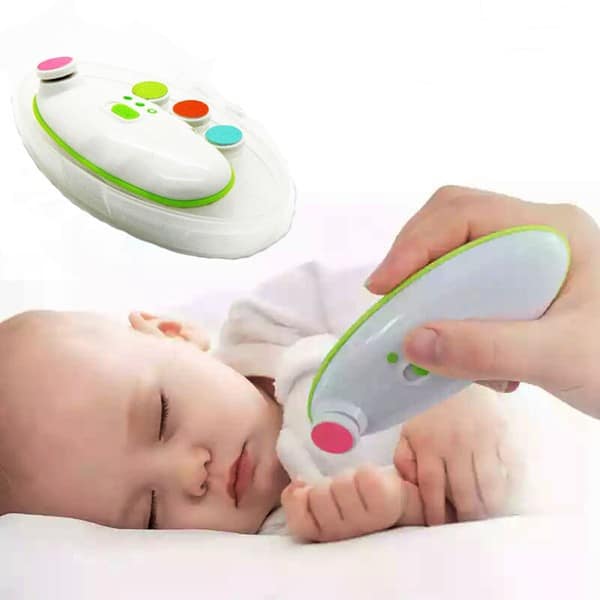 Babies' fingers and toes are very vulnerable to germs,  and so their nails should be trimmed regularly to avoid an outbreak of disease. An electric nail trimmer is a portable device that helps trim the edges and curves of fingers and toenails of babies. It has a button that is pressed when a baby's nails are being trimmed off. The electric trimmer is preferred over other choices as it is safe to use,  and has little or no chance of hurting the baby.
9. BABY CARRIER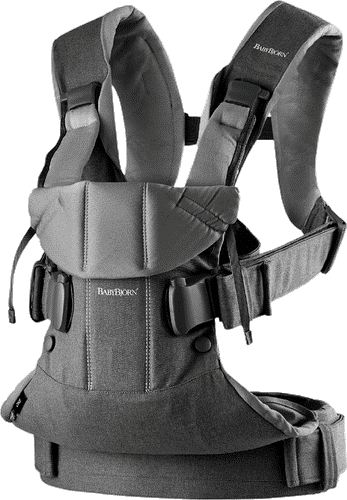 A baby carrier is a network of fabrics with a padded strap, a  sternum strap that connects the shoulder straps and a waist belt to adjust the position of babies. It is a good baby gadget in which babies are strapped to the backs or fronts of their mothers.  It gives mothers the opportunity to be busy with other chores/ assignments while their babies are in the carrier and also prevents babies from crawling around and make their clothes turn into dirty garments.
10. BASSINET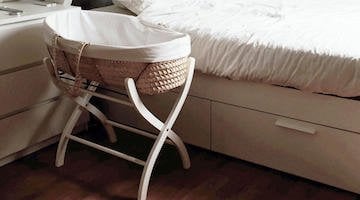 In order to let them have the utmost rest and sound sleep, bassinets are the best choices for laying babies, especially when they are four months or younger.
A bassinet is a frame of bed with a stand of the four-legged base that glides on the floor.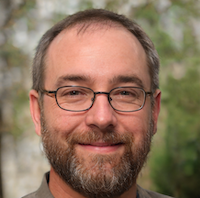 Jim Powell
Jim is our staff editor and writer. He has a degree in engineering. His hobbies are radio engineering and new technologies about which he has been writing for more than 7 years.